September 12, 10:30 a.m. to September 13, 2017, 1:00 p.m.

Lecture halls 101 and 102 at the Faculty of Economics at the Free University of Berlin
How do we achieve a new start-up era in chemistry?
In order to transform the chemical industry into a sustainable circular economy ("chemical turnaround"), a chemical pact for society as a whole is required. The development and implementation of sustainable and completely new chemical processes and products can only succeed if all of the actors involved come together. This disruption of an entire industry must go hand in hand with a high potential for innovation. New competitive advantages can be generated, sustainable re-industrialization becomes possible and the negative trend of declining chemical production would be counteracted. These innovations are carried by new players - chemical startups. Building a strong chemistry startup scene is therefore an indispensable catalyst for realizing the economic potential of green chemistry and closing the gap between science and the market. Because startups have already proven to be an adequate means of transferring research results into application in many industries. In keynotes, a panel discussion and a 24-hour teamwork phase, we work with students, (post) doctoral candidates and entrepreneurs day and night to
find answers to the important question: "How do we achieve a new start-up era in chemistry?"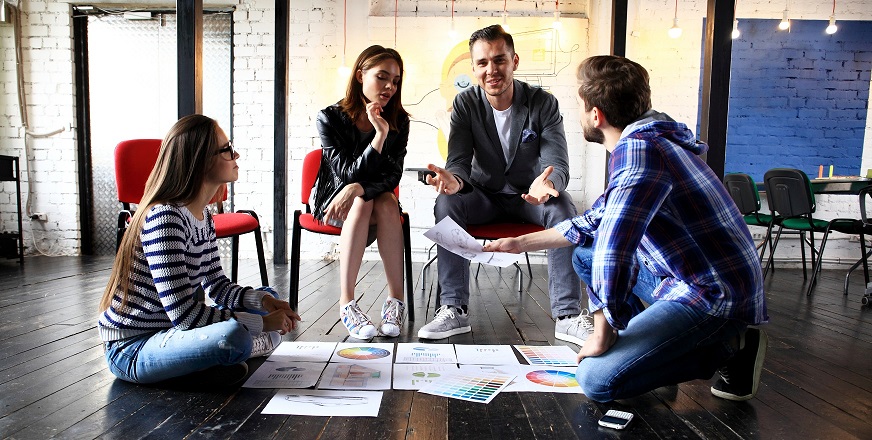 As part of the ?Chemiewende Innovation Marathon?, which will take place from September 12th to 13th in the rooms of the Free University of Berlin, experienced founders and those interested in starting a business will work out concrete solutions with the support of experts. In order to include all relevant stakeholders in this process, industry, politics, science, administration, start-ups, associations, incubators, investors and the press are involved on site. Shape the chemical revolution with us! Keynotes and plenary sessions are public. Would you like to develop specific solutions with us? A limited number of free places in the teams is available. The concrete results and suggestions for action are presented to representatives from the stakeholder groups in the large lecture hall of the Faculty of Economics at the Free University of Berlin.
agenda
Tuesday, September 12th, 10:30 am
Introduction to ?Chemiewende?
- open to everyone
Paul Hohnen
,
Prof. Dr. Hannes Rothe
, and
Johannes Wunderlich
Panel Discussion with representatives from industry, academia, multiplicators, politics and public administration, start-up, investors, and press
moderated by
Mirco Dragowski
Tuesday, September 12th, 11:30 am
Kick-off 'innovation marathon' - 24h teamwork
Forming teams, ideation, designing concrete solutions, and

Workshops and coaching by
Andreas Voss
,
Prof. Dr. Hannes Rothe
,
Janina Sundermeier
Tuesday, September 12th, 7:00 pm
Dinner with stakeholders - for the teams
Each team has dinner with a representative of its stakeholder group
Tuesday, September 12th, 21:00
Prototyping and creating ?value?
- for the teams
Wednesday, September 13th, 6:30 am
Joint breakfast
- for the teams Wednesday, September 13th, 8:00 am
How to pitch ideas on point
- for the teams
Workshop by
Bjorn de Wildt
Wednesday, September 13th, 10:00
Welcome to Day 2
- open to everyone
Moderation by
Paul Hohnen
,
Prof. Dr. Hannes Rothe
On the State of Green Chemistry and why we need a new Chemistry Startup Ecosystem
- open to everyone
Sonja Jost
on behalf of the chemistry chapter of the German Startup Association, additional speakers from UN Environment and Chemistry Startups
Wednesday, 13.9., 11:45
Final pitches of the 'Innovationsmarathon Chemiewende'-teams and award ceremony for the best team
- open to everyone Wednesday, September 13th, 13:00
Final Get-Together
- open to everyone